The erotic magazine has switched to a no-nudes policy but some analysts see the brand as overvalued: the reasons for its existence are no longer in place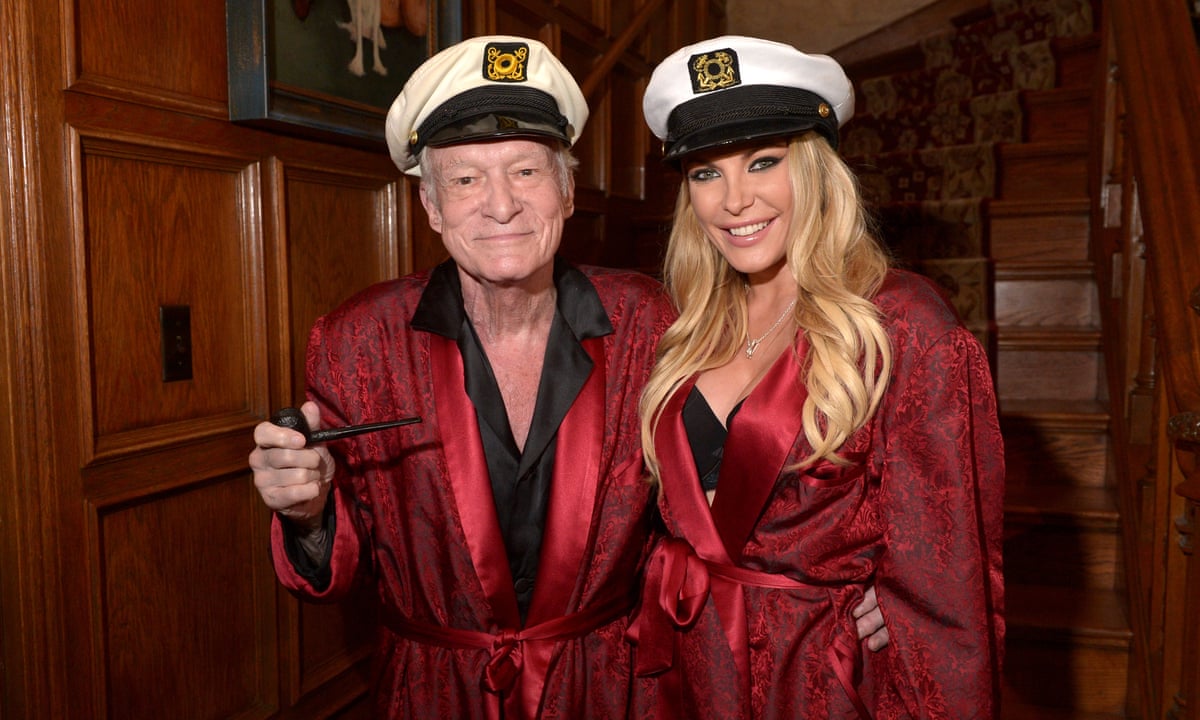 What price a pair of bunny ears with a long history, an erotic magazine with a faded pedigree, and a Hollywood mansion with an octogenarian sitting tenant? Its a question media mergers and acquisitions analysts are trying to answer after the private equity firm Rizvi Traverse put Playboy Enterprises up for sale last week.
While the sale of a media asset with roots in the struggling print sector is not in itself surprising, the fact that Playboy has hung a $500m asking price on the entire company while it is midway through a rebranding exercise has shocked some in the company.
Playboys bankers, Moelis & Co, have said they havent been approached by bidders and some executives see a sale as premature and would rather see the rebranding completed before a sale.
If a buyer can be found, it will be the second time the iconic brand has changed hands in four years; in 2011, the company was taken private and started transforming itself into a brand-management company.
The potential buyer would be taking on a brand that is trying to escape decades of shoddy deals that cheapened Playboys image. The company has extricated itself from unprofitable licensing deals, regained control of its website now considered safe for access from a work environment and has, with much fanfare, revamped the magazine as a no-nude, mid-shelf mens mag.
But while the decision to drop nudity at least of the knickers-off kind falls into line with the needs of mainstream advertisers, its created strife within the Hefner clan.
Patriarch Hugh Hefner, now 89, still retains a veto over content as well as a lifetime guarantee of residency at the famous Playboy mansion and a yearly stipend estimated at several million dollars a deal that mimics one the late Penthouse pornographer Bob Guccione forged to live out his days at his Upper East Side mansion in New York.
While Hefner has gone along with the managements no-nudes policy, his 24-year-old son Cooper Hefner came out railing against the decision, accusing the management of sidelining him.
He disagreed with the decision to put the mansion, valued at $200m, up for sale. My concern is making sure that there is a company that people care about in 15 years, he told Business Insider.
That anxiety is shared by Playboys private equity vendors; in 2014, the company refinanced $147m of debt with a single lender after its financial performance deteriorated further. Recent figures suggest it is losing $6m a year in the US, losses offset by licensing fees from 30 international editions.
The problem for Playboys management is familiar to all print publishers and, separately, to pornographers: print is in sustained, seemingly irreversible, decline; subscription pornography like the Playboy channel, once profitable with revenue from hotel customers, has been supplanted by free web porn.
Despite high brand recognition Playboy does not appear to have a ready way to access a younger generation of consumers. Short of a foreign buyer with a ready overseas market looking to tap the Playboy lifestyle ideal, theres little to reflect it in contemporary cultural aspirations and ideals, says publishing analyst Samir Mr Magazine Husni.
The brand has no future because the reasons for its existence are no longer in place. Just the name is more of a liability than an asset. I doubt anybody will pay that much. Theyre living in a dream world.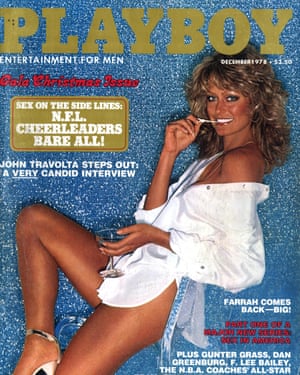 Read more: http://www.theguardian.com/us-news/2016/apr/02/playboy-business-sale-future